TTM Long 375 Bullion Pharma (Long Rip Blend)
£44.00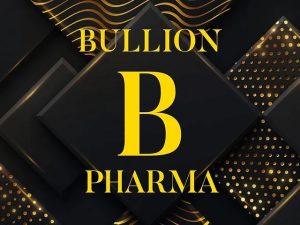 BRAND:  Bullion Pharma
Product: TTM 375 (Long)
CONTENTS PER ML :

Trenbolone Enanthate 125mg




Testosterone Enanthate 125mg




Masterone Enanthate 125mg

Benzyl Alcohol 2.0%

Benzyl Benzoate 3.0%

Ethyl Oleate q.s.




10 x 375mg/1ml Injections per Vial (10ml Vial)
Order Now For Rapid UK & Europe Delivery!
Description
BRAND:  Bullion Pharma
Product: TTM Long 375
Bullion Pharma TTM 375 most commonly known as Superbol or Lean Mass has been formulated to the exact dose of each compound for the purpose of creating a long chain ester of steroids to support stable clean bulking cycles. this is a serious lean mass blend for the intermediate or advanced user.  TTM is long a Long Rip Blend if that makes sense,.
CONTENTS Per ml:
Trenbolone Enanthate 125mg
Testosterone Enanthate 125mg
Masterone Enanthate 125mg
10 x  375mg/1ml Injections per Vial (10ml Vial)
Best Anabolic Steroids Available Online at Hench-Club.com
Order Now For Rapid UK & Europe Delivery!
Buy Superbol aka TTM Long 375 Bullion Pharma