Turinabol 10mg (Intex Pharma)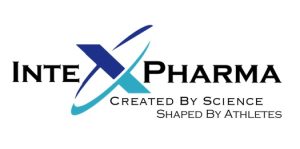 Manufacturer: INTEX PHARMA
Product Name: Tbol 10mg
Each Tablet Contains:
4-Chlorinedehydro-Methyl Testosterone 10mg
100 Tablets
UK EU Rapid Delivery
Secure Anonymous payments
Description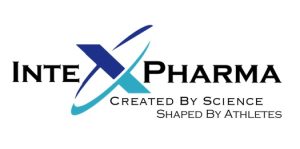 Manufacturer: INTEX PHARMA
Product Name: Tbol 10mg
Each Tablet Contains:
4-Chlorinedehydro-Methyl Testosterone 10mg
100 Tablets
UK EU Rapid Delivery
Secure Anonymous payments
Buy Intex Pharma Tbol with Hench-club.com
Muscle Mass Gain:

4-Chlorodehydromethyltestosterone is believed to have significant muscle-building effects when used in conjunction with an appropriate diet and training regimen. It enhances protein synthesis, a fundamental process for muscle growth, leading to noticeable gains in muscle size, density, and strength.
Enhanced Performance:

Users of 4-Chlorodehydromethyltestosterone often report improvements in athletic performance, including increased strength, power, and endurance. It may enhance the efficiency of muscular contractions and oxygen utilization, potentially leading to enhanced athletic performance in various sports.
Low Estrogenic Effects:

4-Chlorodehydromethyltestosterone exhibits low estrogenic activity, meaning it is less likely to cause estrogen-related side effects such as water retention or gynecomastia. This can be advantageous for individuals seeking a lean and dry physique.
Reduced Androgenic Side Effects:

Compared to some other anabolic steroids, 4-Chlorodehydromethyltestosterone is known for having relatively low androgenic effects. This may reduce the risk of androgenic side effects such as acne, hair loss, or aggression.
Potential for Improved Recovery:

Some individuals claim that 4-Chlorodehydromethyltestosterone may aid in faster recovery between intense training sessions. By potentially reducing muscle damage and inflammation, it may contribute to faster recuperation, allowing individuals to train more frequently and with greater intensity.